manufacturing engineer
Other details
Match criteria
hours per week
36 - 40 hours

,

24 - 32 hours
job type
Technical

,

Engineering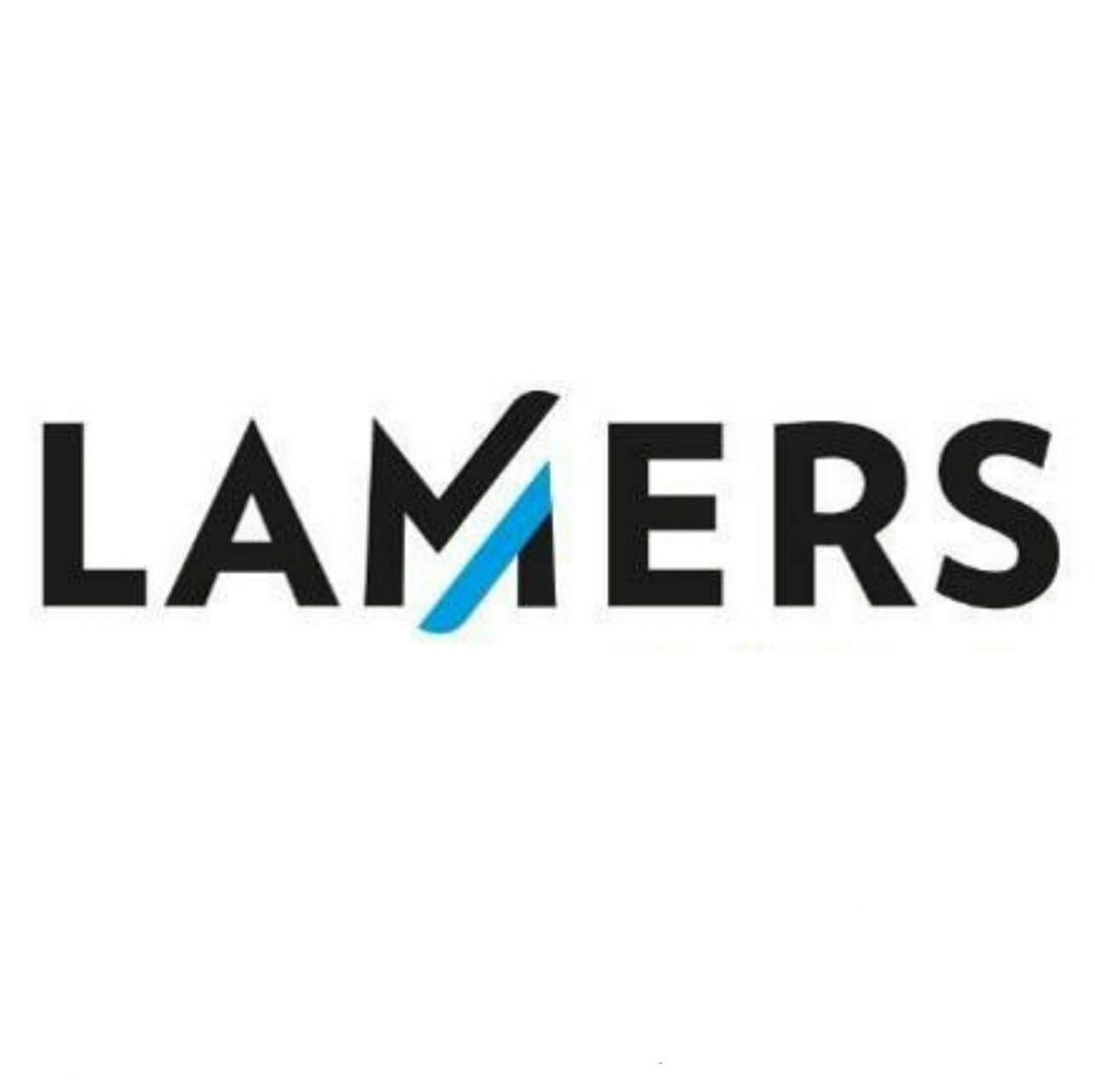 Company Profile
Lamers High Tech Systems is a leading system integrator and installation company specializing in design & engineering, production, qualification and construction of liquid and gas supply systems, focusing on ultra high purity applications. We serve the semiconductor, aerospace, chemistry & pharma, materials (solar, optics, LEDs, etc.), food and oil & gas markets, and have become the preferred supplier of high-tech OEMs. Founded in 1909 and part of Aalberts since 2011, we are based in Nijmegen (the Netherlands).
Lamers excels in the development of low volume, high mix, high complexity systems and aims for early involvement and customer intimacy. We provide plug & play solutions to accelerate start-up at the end-user and support customers from the concept phase to first production runs using the new ultra high purity equipment.
your future role
The manufacturing engineer (m / f) works primarily on a customer in a functional team and leads different products in parallel to a successful industrialization. The focus is on the process side of the product to be industrialized. The manufacturing engineer is responsible for the optimum production and further optimization of existing assembly, cleaning and other production processes. You often operate in a field of tension between customers, suppliers, internal departments and stakeholders.
The challenge in this position lies in the complexity of the products and processes, and you initiate continuous improvement actions that arise from the project in accordance with applicable guidelines and procedures.
Defining strategy how to produce new products in the factory;
Set up DFA / DFM analyzes and distribute them to third parties in order to produce products simpler, cheaper, faster at current parameters;
Managing and maintaining the generic (d / p) FMEA (risk management);
The development of new tools, equipment and processes for production in close collaboration with purchasing, engineering, quality and production;
Searching for the right suppliers together with purchasing;
Describe and specify new processes associated with technology updates;
Demonstrating repeatability and reproducibility (gage R @ R) of measuring equipment or processes that require measurement;
Installing new tools, equipment and processes for production in close cooperation with purchasing, engineering, quality and production in order to obtain a product release;
Preparation and release of documentation (instructions, control plans, training material) for processes;
Improving existing processes within Lamers, degree of automation, alternatives to be able to produce more cost-efficiently, reuse and shelf life;
Developing and presenting business cases to outsource or insource certain processes.
Conducting change management;
Together with engineering and production balancing of product flows in the factory in order to improve the OEE;
Assisting maintenance where necessary with preventive maintenance plans;
Conduct safety and ergonomics studies and propose improvements for reducing absenteeism;
Leading DOE projects.
your professional background and experience
Bachelor / MSc with 2 to 5 years experience as an engineer
Experience with product and process development in machine building / high-tech industry or automotive;
Experience with the different systems and methodologies within manufacturing engineering such as;
DFA process development and continuous improvement;
Process Automation and control systems;
Knowledge of lean production systems;
Risk management tools (d/p) FMEA);
Engineering (tolerance calculations, CAD);
Industrialization (work instructions for production, ERP, Control Plans);
Quality (DOE, 8D problem solving, SPC);
Experience in assembly in a clean environment such as a clean room.
personal skills
Proactive, assertive, problem-solving, effective
Entrepreneur with a heart for technology
Independent
Creative and systematic
Team player, good social and communication skills, organizer
Is flexible, self-critical and mobile
Proficient in Dutch and English, both orally and in writing.
our core values
As a person you recognize yourself flawlessly in our 5 core values:
be an entrepreneur
take ownership
go for excellence
share and learn en
act with integrity
What we offer
A varied environment in a rapidly growing company that is in full development.
Opportunities to actively contribute to the further growth of Lamers High Tech Systems and Aalberts Advanced Mechatronics.
A place in a unique technical company with possible career opportunities.
Training opportunities, good guidance and therefore plenty of opportunities to develop yourself!
location
Nijmegen
publication date
16.09.2019
contact person
Arie-Jan van Berkum
job agents
Create a job agent and receive new jobs by e-mail or SMS.