project leader installations
Other details
Match criteria
region
Gelderland

,

Limburg

,

Noor-Brabant
job type
Engineering

,

Management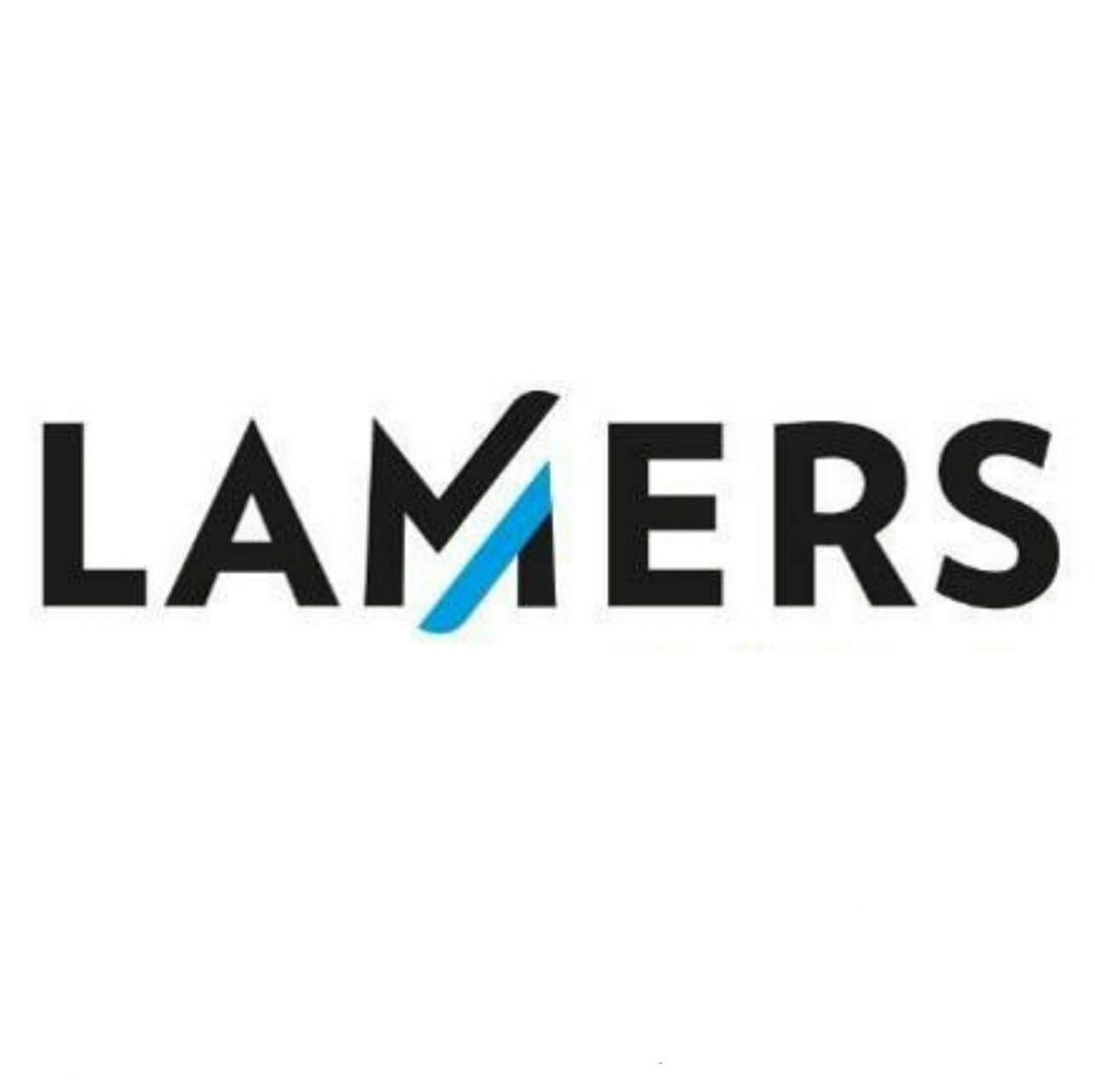 your future employer
Lamers is a leading player in the field of transport, management and distribution systems for high-purity gases and liquids, with a strong position in the European high-tech industry. We specialize in the development, engineering, construction, qualification and implementation of installations, modules and machine parts for the transport and control of ultra-pure gases and liquids. Lamers HTS is part of the Aalberts Advanced Mechatronics Group (AAM), within Aalberts N.V.
Lamers HTS has two business units, namely OEM and Installations.
Installations focuses on installing and qualifying high-quality gas, chemical and water systems. All this on site at our clients. These are located within the semicon, solar, R&D, aerospace and pharmaceutical sectors, where different characteristics are always leading for the customer. Installations is an expert and a reliable partner for its clients and is often deployed on specialist issues and projects.
The team consists of about 60 colleagues, all with their own specialism. With these expertises, we can completely unburden our customers. Think of our own engineering, installation/assembly group, qualification and prefab solutions.
your future role
We are looking for an experienced project leader. In this position you independently manage the project team, whereby the timely delivery of a high-quality installation goes hand in hand with an enthusiastic client. You are responsible for setting up a project plan, maintaining contacts and monitoring the entire process from start to finish. The aim is always to closely monitor the agreements made regarding quality, finances and deliveries and to adjust them when necessary. You create support and motivate/facilitate the project team members. The timely identification, assessment and management of all risks in and around the project is a skill that will be strongly called upon.After delivery, you are of course involved in the final evaluation of the projects with all those involved.
The location of the position is Nijmegen, but of course you will also regularly visit the various project locations for consultation with our client and/or management of the project engineers, mechanics or external parties.
your profile
The project leader we are looking for is a jack of all trades with extensive experience in managing various projects and different project teams. You have a strong personality, you are pragmatic, you are result and quality oriented and you are good at setting priorities. You recognize risks and can quickly respond to possible obstacles within and outside the project.
In addition, you:
Have a degree (BSc and/or MSc) in a technical background or in technical-business administration;
You are technically and commercially skilled and have an affinity with gas, chemistry and/or pipeline installations;
You quickly see through problems and challenges and can quickly anticipate them;
You know how to distinguish main issues from side issues, you set the right priorities and you have experience with delegation.
You'll recognize yourself in our core values, which make us stand out in our markets:
be an entrepreneur
take ownership
go for excellence
share and learn
act with integrity
what we offer
In addition to a pleasant, informal working atmosphere, a modern and professional workplace and modern equipment, we offer you:
sufficient challenge in innovative high-tech projects
space to develop your own initiatives and ideas
training opportunities, good guidance and therefore plenty of opportunities to develop and grow yourself, both within Aalberts advanced mechatronics.
Interested?
For questions, please feel free to contact Maik Litjens via phone, mail or Whatsapp: 06 - 50 48 24 13 or maik.litjens@aalberts-am.com.
*Acquisition in response to this vacancy is not appreciated because we fill this vacancy through our own recruitment. Profiles and resumes sent unsolicited by agencies will be treated as direct applications from the candidate.
________
Aalberts NV and its subsidiaries are an Equal Opportunity and Affirmative Action Employer. All qualified applicants will receive consideration for employment without regard to race, color, religion, gender, sexual orientation, gender identity, national origin or ancestry, age, disability or veteran status, or other protected status.
location
Nijmegen
publication date
23.02.2022
contact person
Angela Reekers
job agents
Create a job agent and receive new jobs by e-mail or SMS.